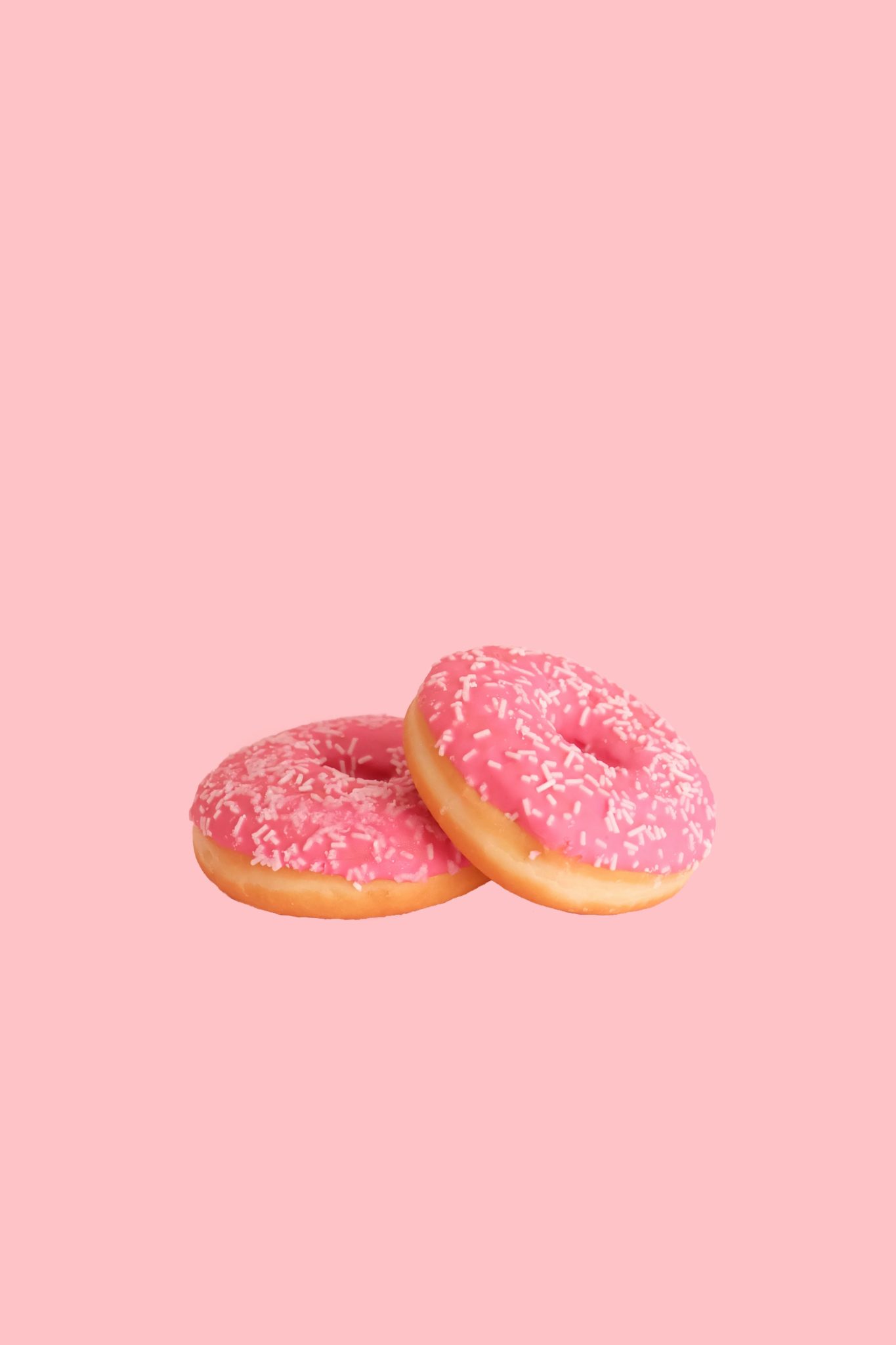 If you are looking for the best doughnut shops in New York City then look no further! Inside this guide, we have everything you need to know to get the dough. From rainbow doughnuts to sugary fried treats from a cultural institution, these are the doughnut shops you need to frequent.
Dough
If a giant donut glistening with a colourful glaze is your idea of a good time, then look no further than Dough. Cafe au lait is my personal fave but the filled lemon curd doughnuts with a scorched meringue are the stuff of miracles.
448 Lafayette Ave, Brooklyn // 14 W 19th St, New York
Doughnut Plant
Owner Mark Israel is the king of cake doughnuts. But he is also an expert in yeast doughnuts too! He is most famous for bringing Crème Brûlée doughnuts to the world as well as Blackout doughnuts and so much more!
379 Grand St, Lower East Side, plus three more locations
Doughnuttery
If small cute things is your kinda jam, then look no further than Doughnuttery. These doughnuts are small enough to fit in your palm and the mini rings are fried right in front of you! The dough balls are then doused in creative sugars like Flower Power and served with delicious dipping sauces like beer caramel (how could you not!?)
Chelsea Market // 425 W 15th St, Chelsea // plus two more locations
Dun-Well Doughnuts
If you're plant-based or vegan then you will find all that and more at Dun-Well Doughnuts. This was New York's first ever 100% vegan doughnut shop and it is still the most sought after. Seasonal favourites include pumpkin spice during fall and they have a cult following amongst the vegan crowd!
222 Montrose Ave, Brooklyn // 102 St Marks Place, East Village
Moe's Doughs Donut Shop
Do you remember the rainbow phase almost every bakery went through in 2016? Well, you'll still find rainbow doughnuts over at Moe's Doughs in Brooklyn. Not only do they look good, but they taste pretty good too!
The Doughnut Project
One of the newer doughnut shops to pop up in New York City is The Doughnut Project in the West Village. The flavours are inventive and as a naysayer myself, you might even be converted to savoury doughnuts! But there's enough sweet to combat the savoury, so if sugary doughnuts are more your vibe, try their Peanut Butter Jelly Time special.
Peter Pan Donut & Pastry Shop
This doughnut institution in Greenpoint, Brooklyn is still pumping out their specialties sixty years on. The prices are as good as the bites, so you really can't go wrong. This doughnut shop is a solid injection of nostalgia in both flavours and style. One for the OG's!