Dear internet friends,
Who doesn't like free things?
I know what you're thinking, this competition is long overdue. Somewhere between the drawn-out postage times and the launch of my T-shirt collection during a pandemic, I've been struggling to find time for a giveaway. But it's time. Rejoice!
Win all 4 Totes from the Collection!
We are giving away the entire World of Wanderlust tote collection to 10 lucky winners! Yup! That's a total of $1000 USD up for grabs. You can keep them all to yourself or gift them to your friends. Either way, there's a total of 40 totes up for grabs!
10 winners will win the entire tote collection and receive each of the four designs.
So, how do you enter, who can enter, when does the competition end…?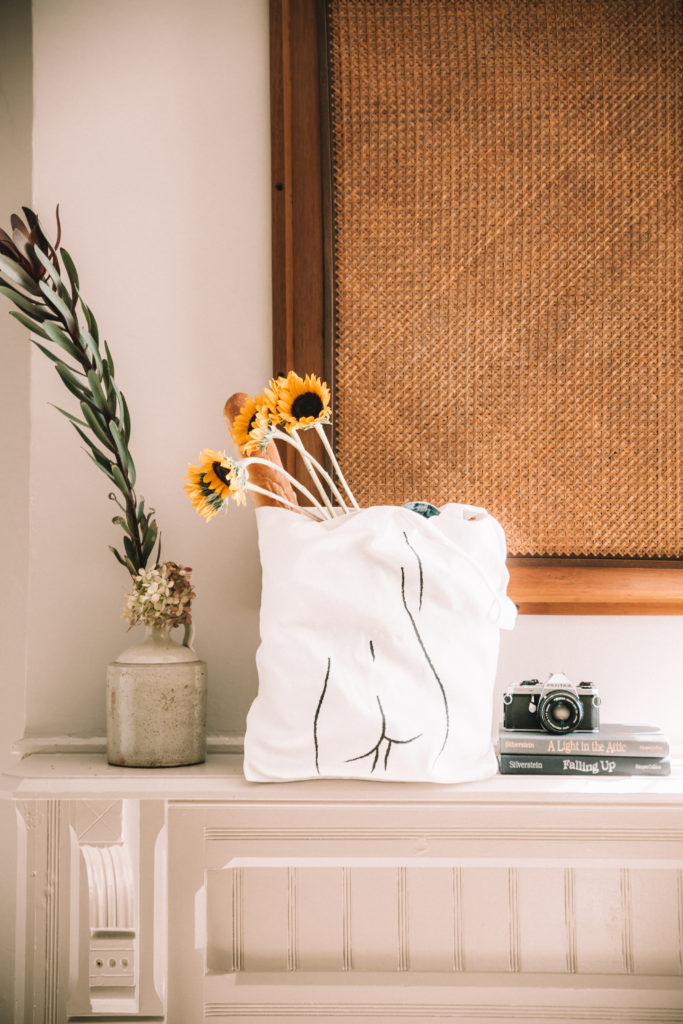 How to enter
This competition is in celebration of my forthcoming new book, a memoir of my life on the road. While I would love to tell you more about it now, I can't say too much. What I can do is throw a competition in its honour!
To enter, all you need to do is share in your own Instagram stories a screenshot or post from the stories series on Instagram. Let your followers know you are reading along or keen for the book, and you will be entered to win! Make sure you tag @worldwanderlust so we can document your entry.
Who can win?
This competition is open worldwide. We will be documenting entrants daily, randomly selecting 10 winners on the 31st of May. Winners will be contacted via Instagram.